The "It's Time" EP has arrived!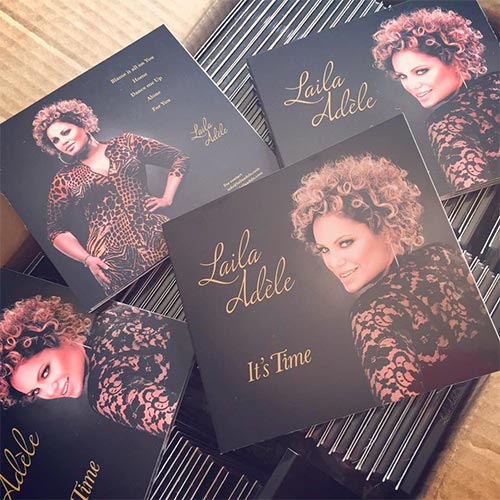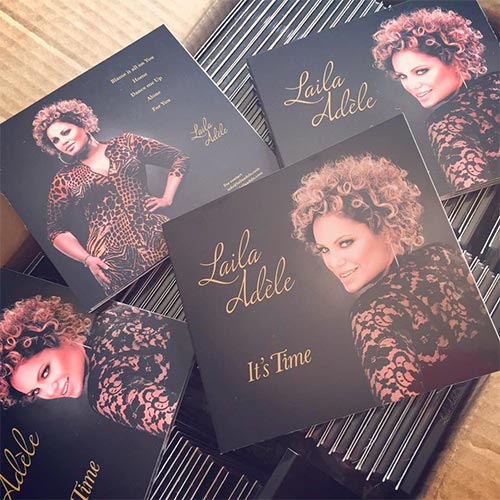 Awesome alert – Laila Adèle's new EP "It's Time" is finally here!
Here's the track list:
1. Blame it all on You
2. Home
3. Dance Me Up
4. Alone
5. For You
Oh, and it will also be available digitally 🙂
Stay tuned for more info!