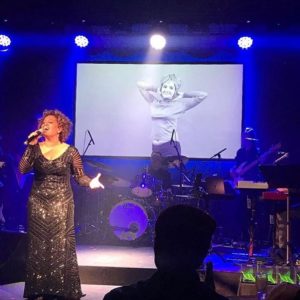 I dagarna hölls den årliga galan där ett gäng svenska artister föräras med en plats i den exklusiva skara som utgör Swedish Music Hall of Fame. 2018 års invalda blev Broder Daniel, Marie Bergman, Kai Gullmar, Ted & Kenneth Gärdestad, Doris Svensson, Europe och Titiyo.
Under galan firades de invalda med varsin hyllningslåt. Laila Adèle fick det ärofyllda uppdraget att tolka Doris Svenssons klassiker "Did You Give the World Some Love Today".
Vi skickar ett stort grattis till årets invalda!