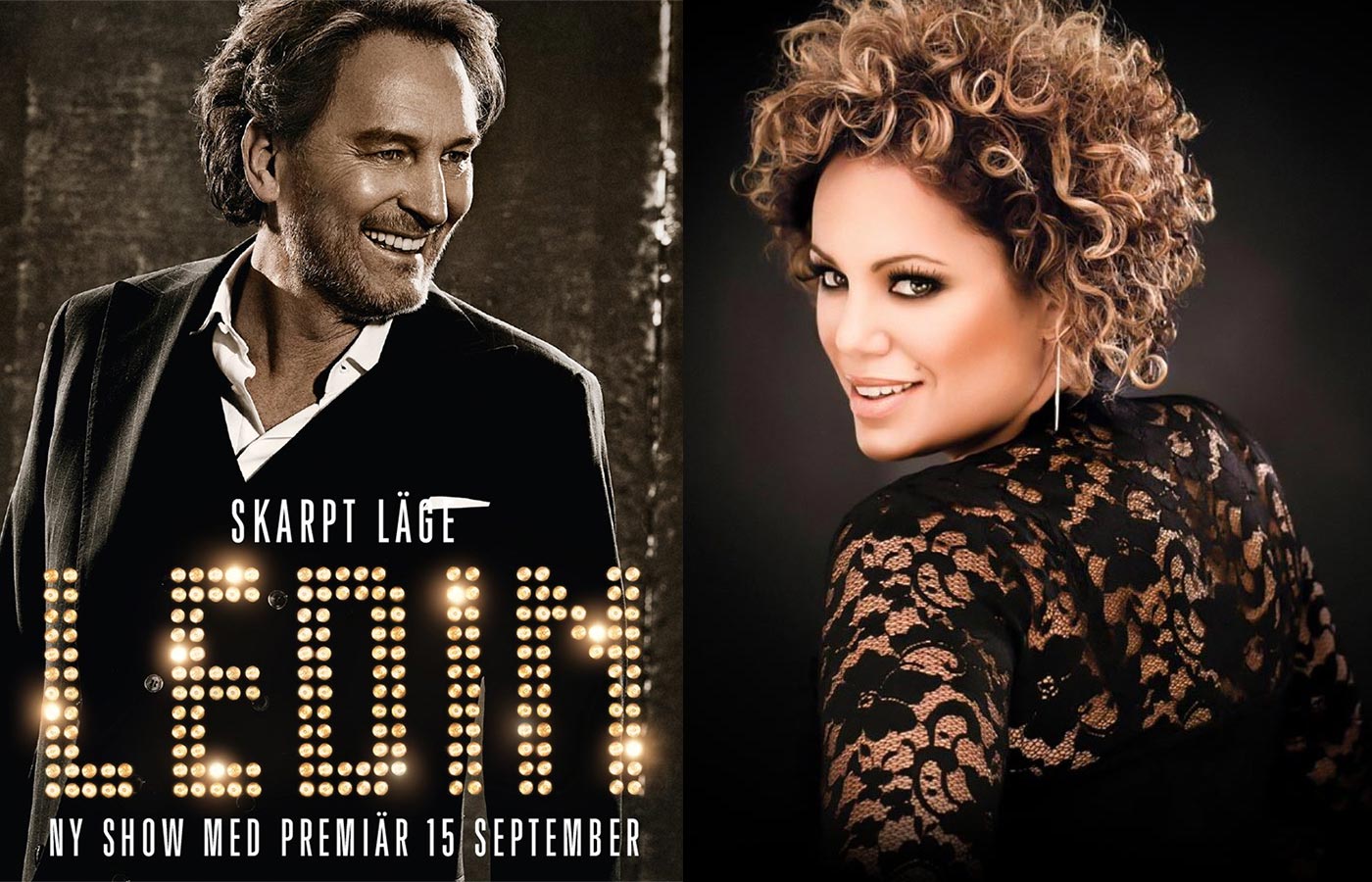 We are very excited to finally be able to tell you all that Laila Adèle will be joining Swedish icon Tomas Ledin for his brand new show "Skarpt Läge" in Stockholm.
The show premieres at Cirkus on September 15th and will run all through December 16th.
Get your tickets HERE!